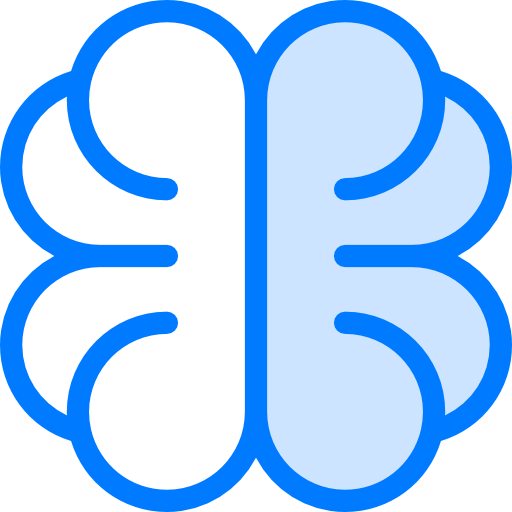 Work Smart
We deeply believe that working smart is way more profitable than working hard. We take care of your problems so that you get to spend all your time , effort and focus on your product or services. Smart means easier smart means simpler smart means optimum.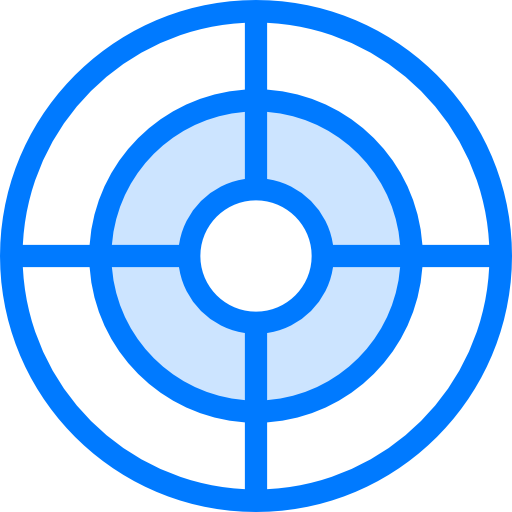 Optimum
Every problem has hundreds of solutions our job is to find the optimum solutions that offer the best results exploiting the minimum amount of resources. And to provide you with the perfect fit for your needs.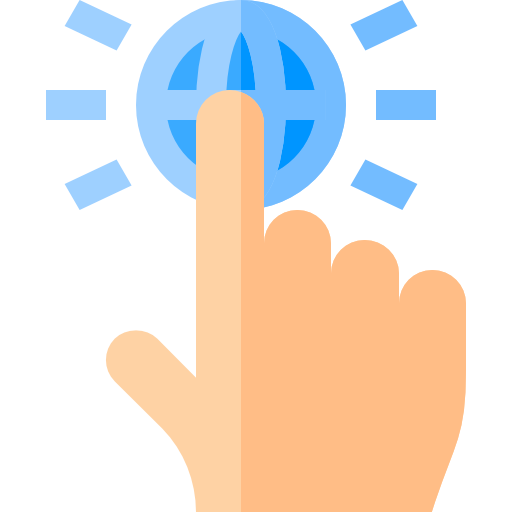 Simple
Our products and services offer the perfect user experience through the simplest and easiest interaction between technology and human. Because believing that Less is more is the first step to an easy and smart life.
Custom Software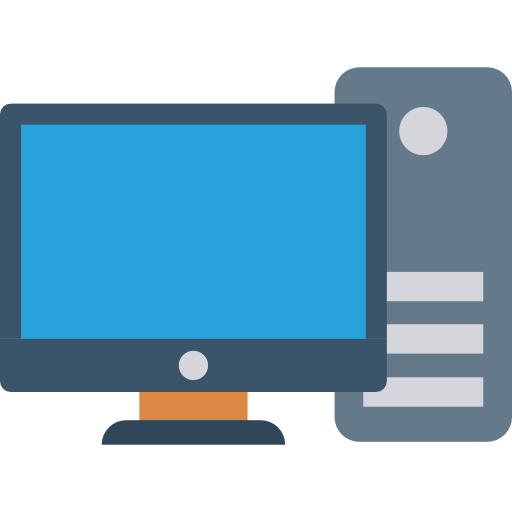 PC Applications Development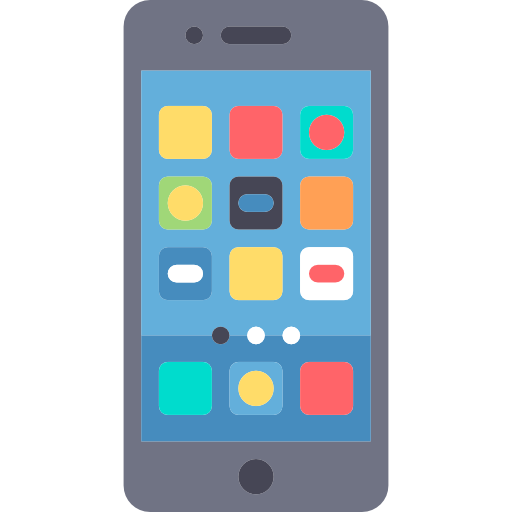 Mobile Applications Development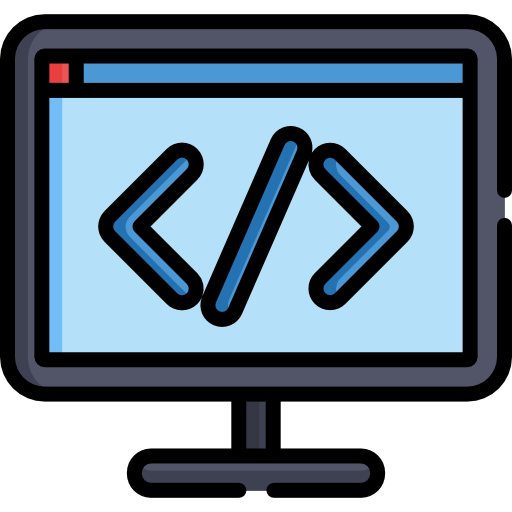 Web Development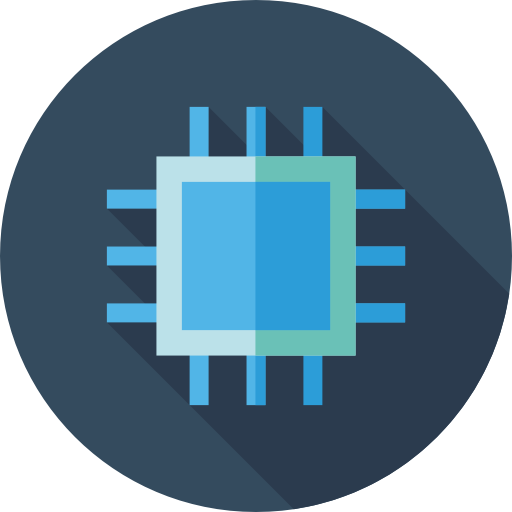 Embedded Solutions
PCB Design and Fabrication
E-commerce Solutions
Augmented Reality Solutions
Digital Marketing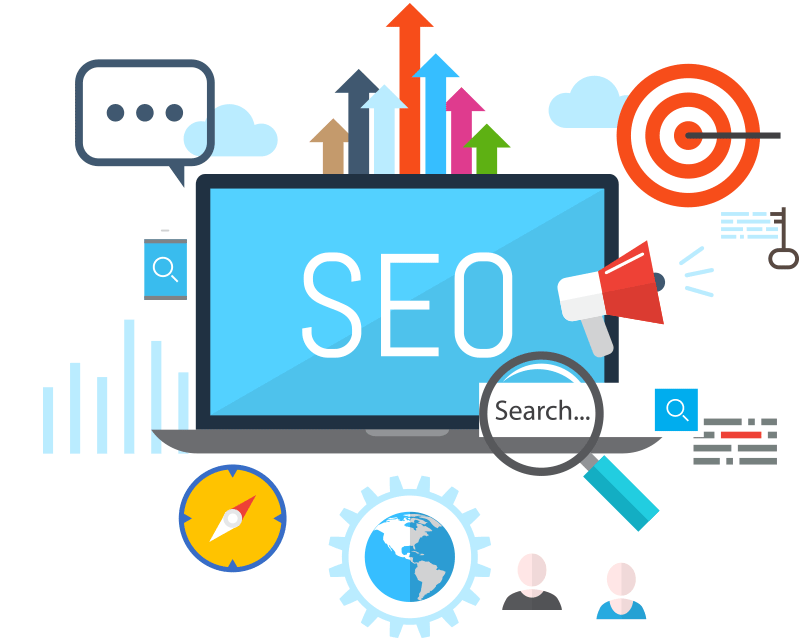 SEO
Cloud Development
Data Analytics
---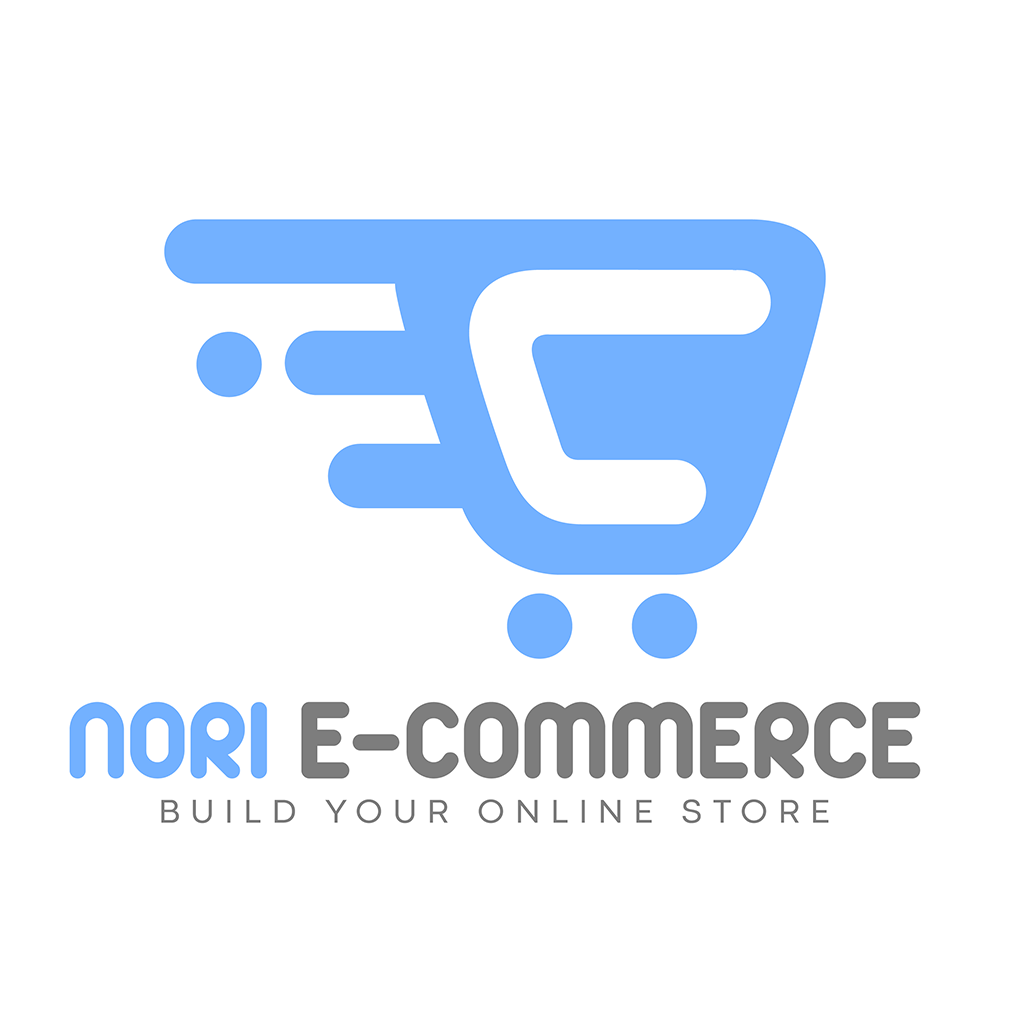 Nori E-Commerce
Everything You Need To Start Selling Online Today. Grow Your Business Faster With Our Unified Platform That Is Easy & Quick To Use.
Social Media Integration. Fully Hosted. SEO Optimized. Mobile Commerce Ready.
Learn more
Start live demo!
Request a free trial
Pricing
---
---
Embedded Solutions
Nori Embedded Solutions offer the capabilities necessary to user requirements through scalable offerings that can help to reduce development and system costs while delivering a versatile and high-performance software-defined solution to support next-generation features.
Our clients trust our expertise with embedded systems development from the initial concept stage all the way through to end-of-life support or anywhere in between. We offer customizable solutions with best quality, latest technology.
Contact Us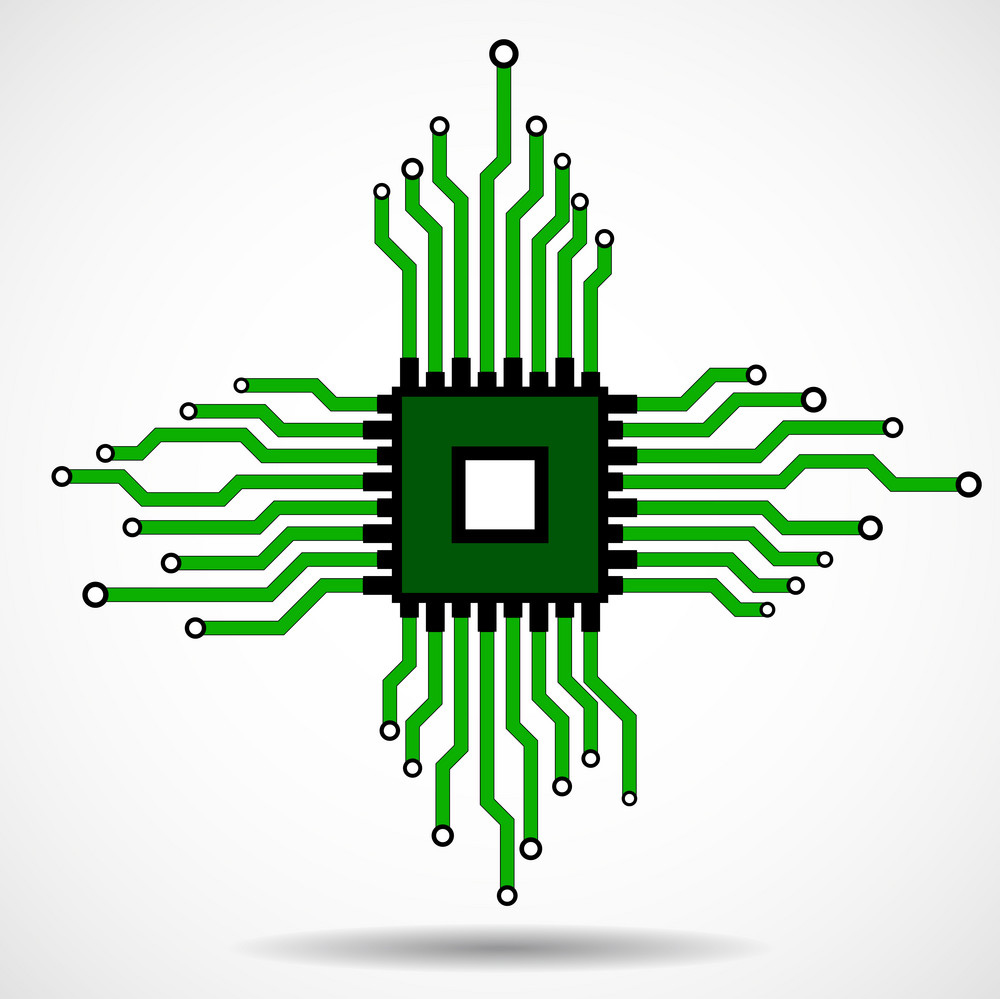 ---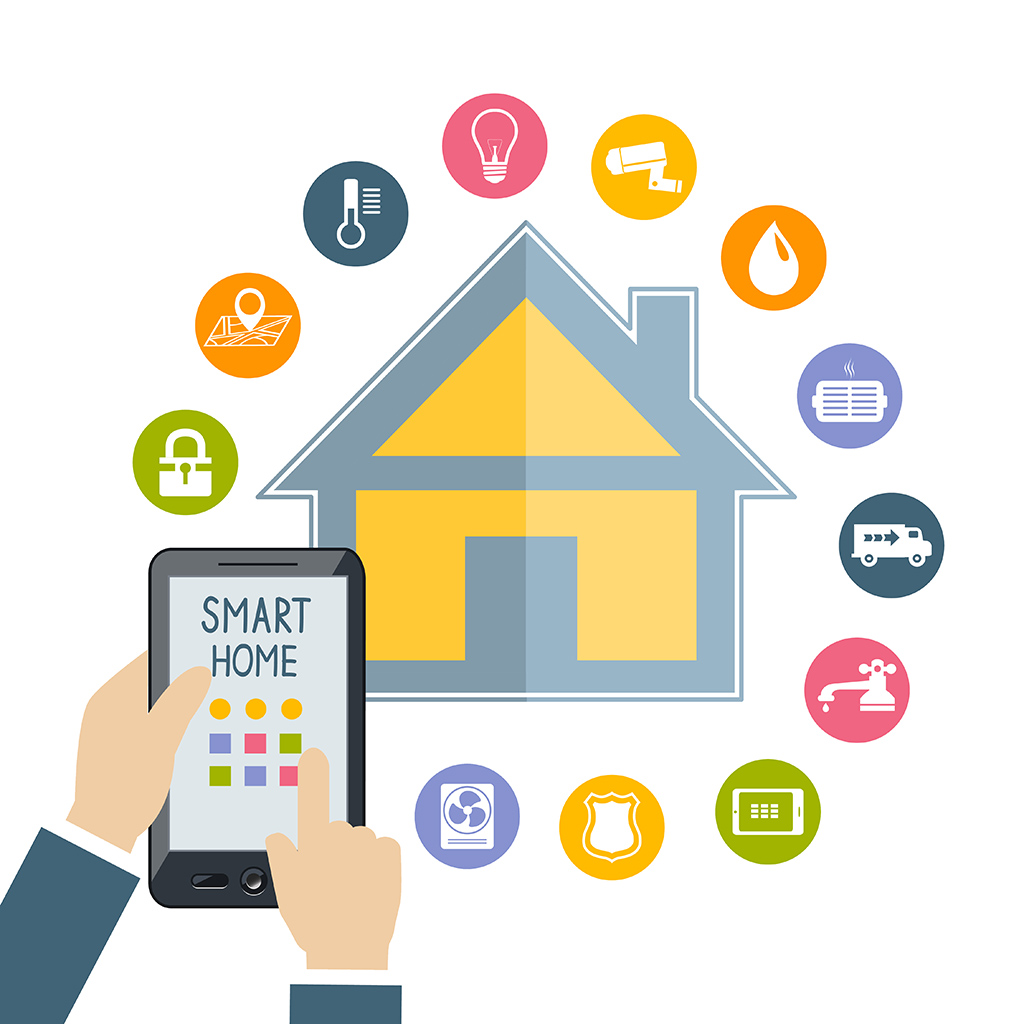 Smart Home
Smart Home is collaboration of technology and services through a network for better quality living. A smart home allows the entire home to be automated and therefore provide ease and convenience to everyday activities in the home.
This technology is used to make all electronic devices to act 'smart'. Installation of smart products give the home and its occupants various benefits convenience and savings of time, money and energy.
Learn more
---