We bring home to your home
Our home automation system is perfect for anyone who believes that smart means easier smart means simpler smart means optimum. We have developed the technology that allows the user to control his home appliances using his smart phone through a portable, small sized, wi-fi based gadget simple to use and to install. Our solution gives the most functional results. Exploiting minimum amount of resources and consequently minimizing the cost so that everyone can enjoy an easy and smart and optimum life.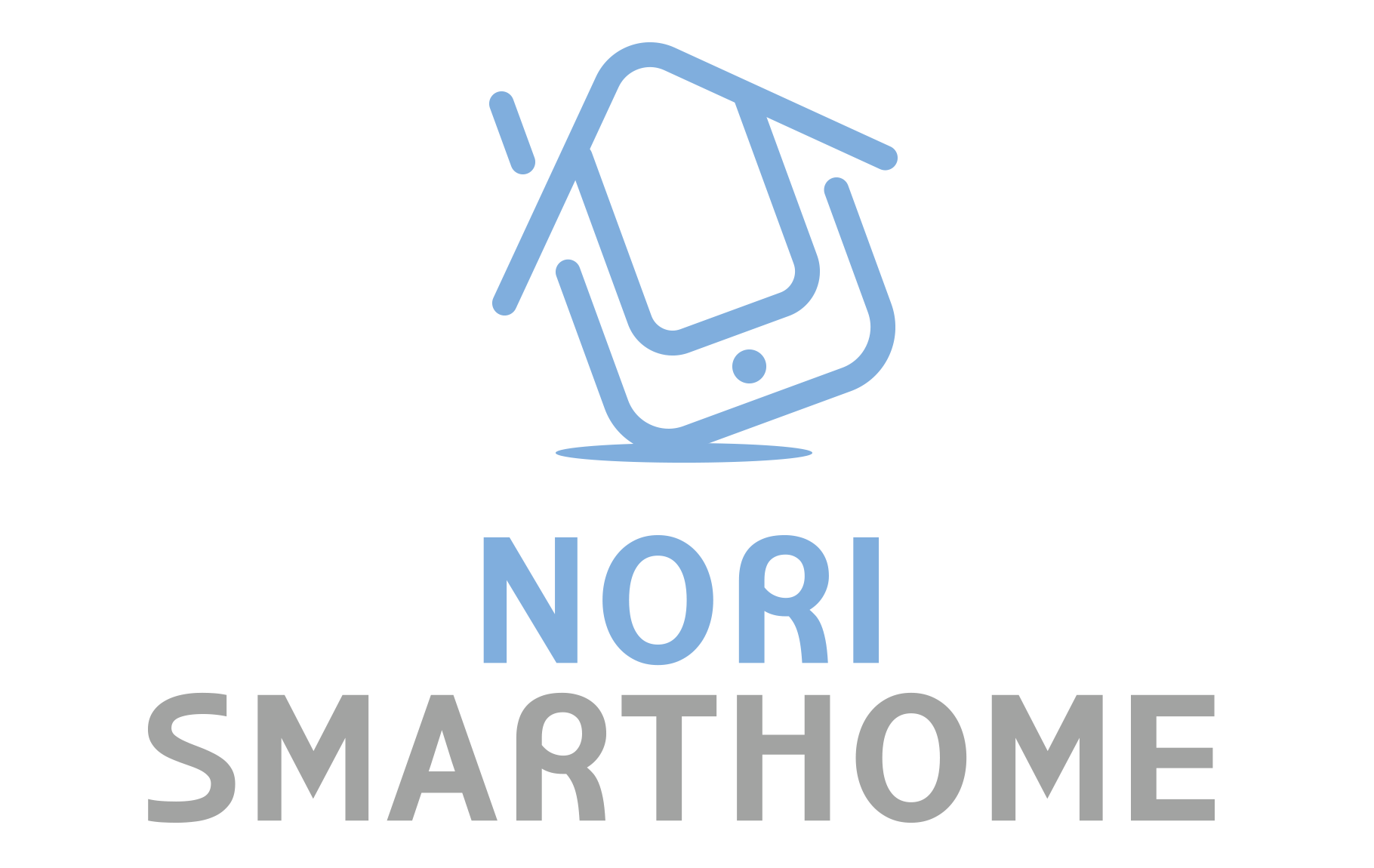 ---
Smart Home Devices
When it comes to smart lighting, one of the most seamless and natural ways to upgrade your home is with smart switches. They work as intended, making every Light Bulb smart, creating a group for lightings, control them all with one command, also setting scenes to meet all your needs.
A smart plug transforms even "dumb" devices into a part of your smart home network, giving you greater control and customizable options just by plugging the device in. Table lamps, the clothes iron, and even the coffee maker get an IQ upgrade with smart plugs.
A motion sensor is a device that detects moving objects, mainly people. These sensors is very important for security, home control, energy efficiency, automated lighting control, and other helpful systems. The main principle of motion sensor is to sense a burglar and send an alert to your control panel, which gives an alert to your monitoring center.
With this technology you can control the complicated devices by phone, like changing the degrees of air conditioning, even its mode, you've also got total control of the TV, from now on you won't need any remote controllers!
You can easily monitor the entire house anytime, anywhere using your phone, Single IP camera can take the place of three or four comparable analog cameras due to the increased coverage area, so while a single unit may cost more, you're ultimately buying less cameras.