Who We Are
NORI is a startup company concerned with enlightening the route of your business.
We help different business to grow smarter. Our services are diverse and customizable to be a perfect fit for your needs and the aspirations you have for the future of your business. No matter how big or small your business is, either you're an educational institutions, an industrial organization or even a local firm we have the answer for your problems.
NORI is here to "Smartly" take care of your problems through designing and providing simple, customizable and innovative solutions for every long or short term problem.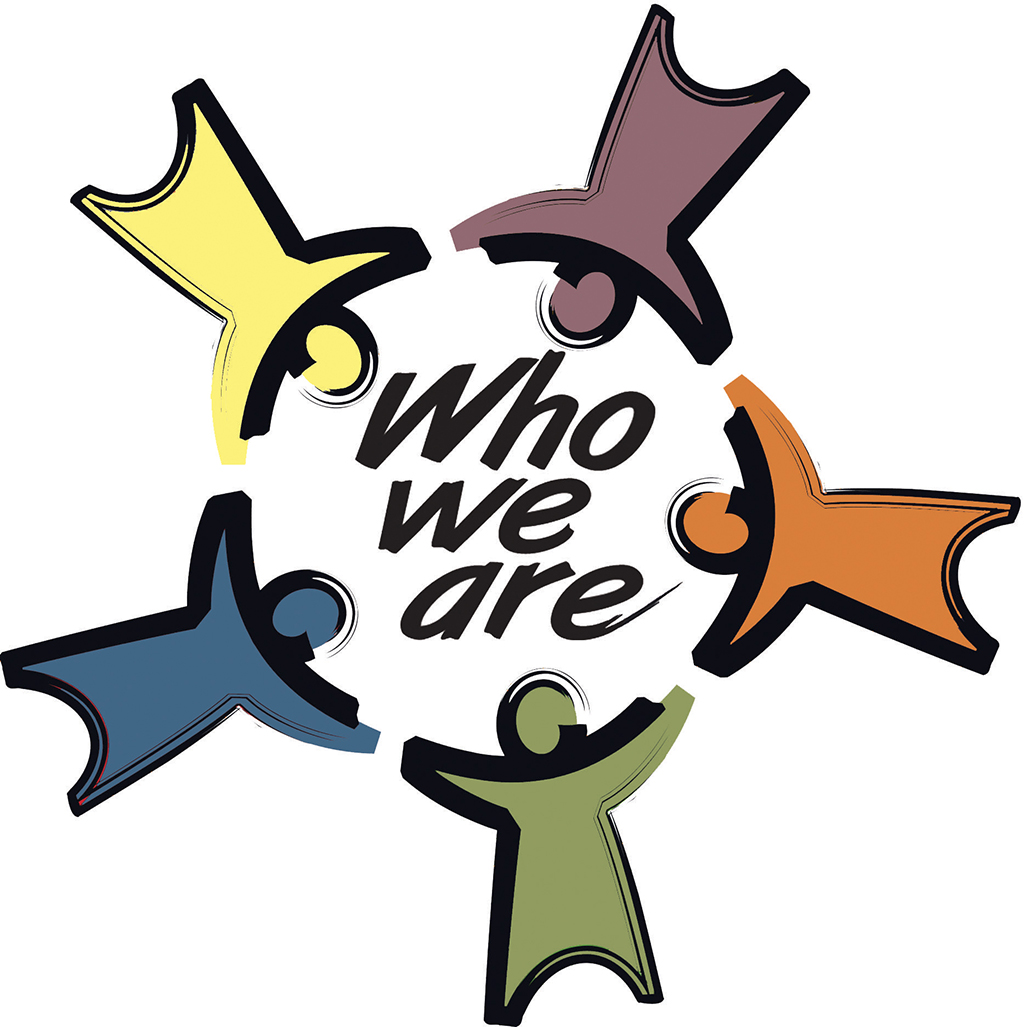 Our Projects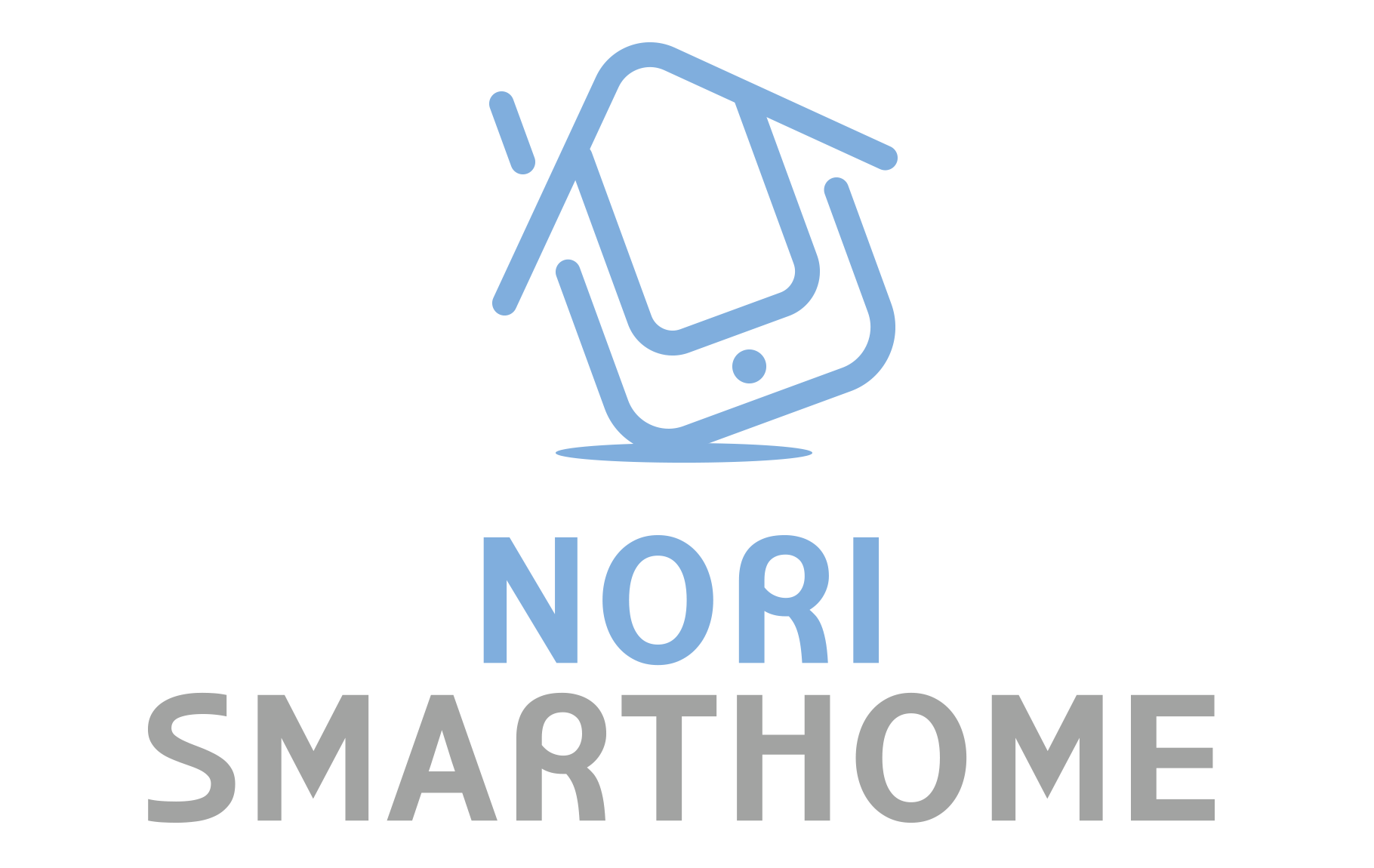 It triggers a revolution in the industry of automated homes through making it more time and money saving than ever . Because believing that Less is more is the first step to an easy and smart life. Our home automation system is perfect for anyone who believes that smart means easier smart means simpler smart means optimum. We have developed the technology that allows the user to control his home appliances using his smart phone through a portable, small sized, wi-fi based gadget simple to use and to install.
WAT stands for "Who's Absent Today" It's a smart system for monitoring and taking attendance, collecting and managing statistics and connecting the parents, the students and the school administration all together through periodic follow up and comprehensive reports sent to the parents about their children's performance. before using WAT, most schools ended up with tons of human mistakes when they do large scale calculation the old way and as a result their statistics becomes unreliable and also used to Waste paper, time and manpower on collecting attendance.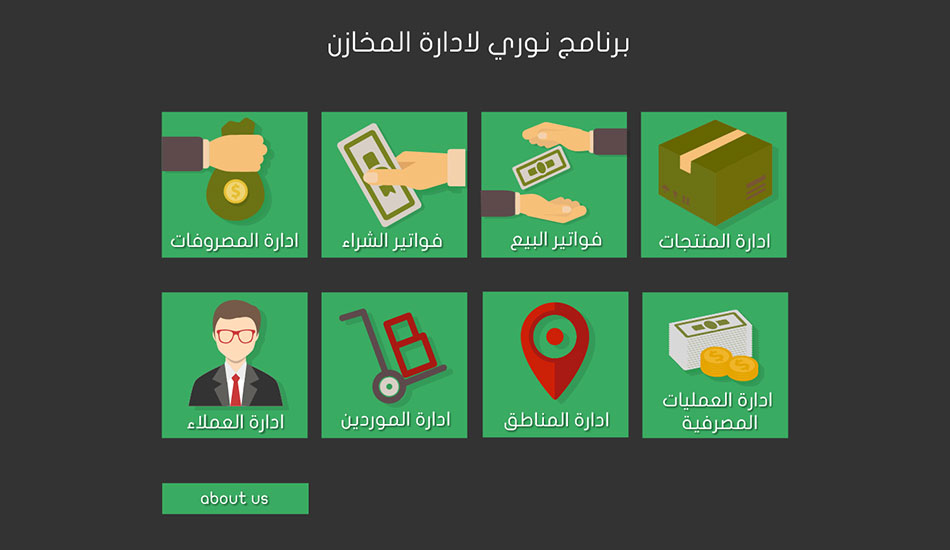 Smart Adminstration System
It's a smart system that serves different types of stores within various industries No matter how big or small the business is, it provides simple, customizable and innovative solutions for long and short term problems. Our smart system is customized so that every detail is specifically designed to be a perfect fit for the clients needs and the aspirations they have for their business.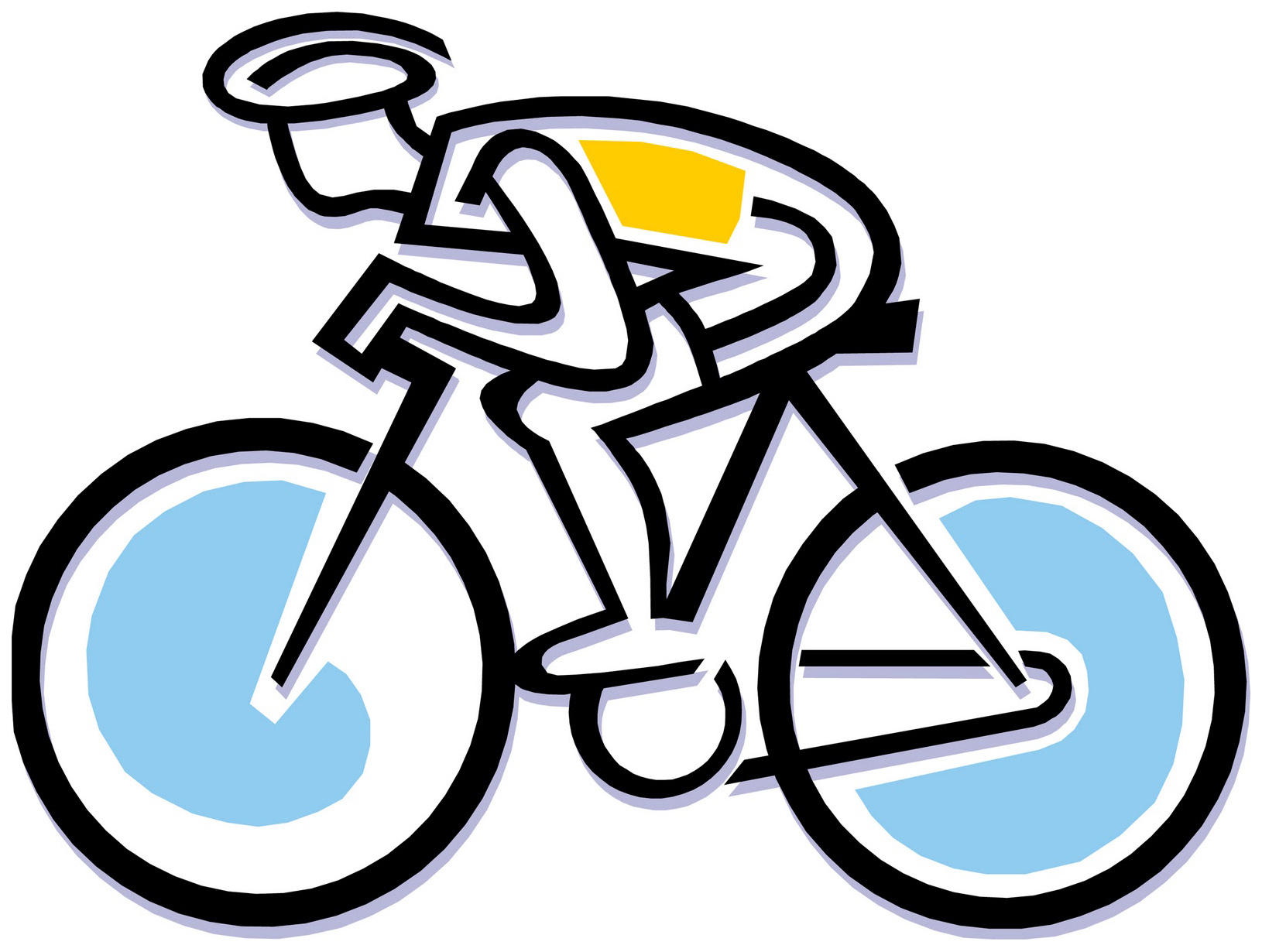 A bicycle-sharing system is a service in which bicycles are made available for shared use to individuals on a short-term basis for a price. The bike-sharing concept is a bike short term rental network formed by three main components: the docking stations, the bicycles and the information technology (IT) interfaces, which have been recently added to increase the quality of the service, providing information as the location of stations and the number of bicycles available. Many bikes share systems allow people to borrow a bike from a "dock" and return it at another dock belonging to the same system. Docks are special bike racks that lock the bike, and only release it by a server control.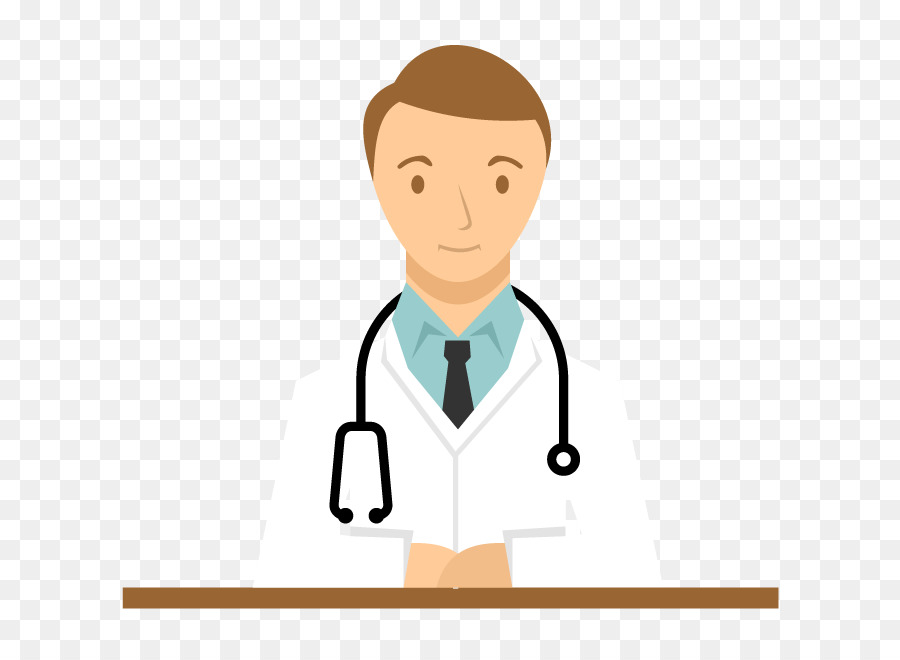 When we found the need to organize medical clinics, we created this program in which the doctor can follow all the patients in a systematic manner including the dates of the medical reports and reviews, the medicines used by these patients and the period of use of these drugs, making the treatment of patients easy for the doctor. This program is very flexible, one doctor with more than one medical clinic or even large hospitals with many branches can easily use it, and all branches and storage data related to these branches are linked together by the high technology used by Nori.